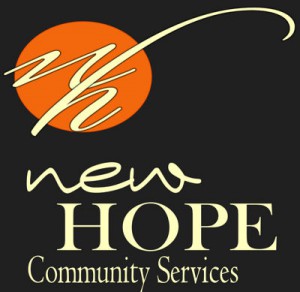 Welcome to New Hope Community Services
New Hope provides comprehensive, individualized treatment that meets the complex mental and behavioral health needs of every patient.  Our mission is to provide behavioral well-care services that patients recommend to their families, friends, and co-workers.  We realize this mission through our commitment to our community and the principles we instill in both our business and our employees. Come, begin your journey with us for a better tomorrow filled with "new hope."
Depression
Intensive acute stabilization for depression that may be related to bipolar disorder, personality disorders, or trauma.
Relationship
(Family – Couples)
Therapeutic environment that helps individuals address a broad range of interpersonal challenges.
Psychotherapy
(Adult & Youth)
Facilitates personal growth & change through exploration of life challenges & stressors.
Psychoeducation
(Groups & Individuals)
We teach a variety of skills to improve emotional well-being – Youth & Adult
112

+
Licenses & Certifications
98

+
Years of Combined Experience
Specialized Treatments Offered
Trauma Therapy
For Youth – note – this is not treatment for Complex PTSD – This is Trauma-Focused CBT – Certified Clinicians provide intensive therapy for trauma.
Telehealth Services
Fully authorized KY Telehealth Network provider – assisting you on YOUR terms, at YOUR location, at YOUR convenience
Child/Youth Behavior Problems
Offering successful 8-year mentoring program for at-risk youth and their families – court ordered & school, physician, & parent referrals
From:

8:00 AM – 8:00 PM
Mentoring Participants Only (for now)
for information to register for participation please call (606) 584-7055
A Safe-Haven – 
A Place to Call Your Own
Mentoring (Youth & Adult)
Community Outreach / Education
NA/AA Meetings on Site
Recreation / Crafts
Group Supports
and more….
Our Talented Staff
The professionalism and drive of our staff are the most important factors in the quality of service provided by New Hope Community Services. We hire the most talented people and increase their skills through training and experience and also provide opportunities for personal and professional growth within the company. New Hope utilizes a team approach to our work that supersedes traditional behavioral health organizations and creates a true patient focused experience. Staff at all levels of the organization participate in decision making and process improvements to provide YOU with the best supports that are structured and customized for the individual.
What patients say about New Hope
"After several attempts in other programs to address his addiction and anger, my husband heard about New Hope's programs.  He met with Dr. Moran and was told the expectations of the program and decided to attend.  Dr. Moran and the New Hope program have been wonderful for my husband.  The staff has gone above and beyond to help my husband in his rehabilitation.  Is he cured? No, but I have seen a major change in him.  He has finally admitted he is an addict and does want help.  I truly believe that Dr. Moran's faith in my husband has given him a renewed sense of confidence in himself that he needed to kick start his rehabilitation.  I would recommend New Hope to anyone that is having substance abuse problems.  They are wonderful.  Right now my husband is in jail for revocation of his parole prior to being in New Hope's program – No matter the outcome, New Hope has assured my husband that they will continue to work with him and help him when he gets out.  In Dr. Moran's words, "We will get over this bump.  We can begin to work again."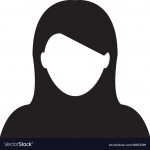 – Wife of IOP and Family Counseling Participant

Maysville, KY
"New Hope is a great place to take the DUI School for a variety of reasons.  Not only does the staff do a GREAT job in raising your awareness on drugs and alcohol, but they worked around my schedule to accommodate me so that I would not have to miss any school (college). The other programs were not so accommodating.  Overall, it is a GREAT place to learn and I would recommend it to ANYONE and EVERYONE."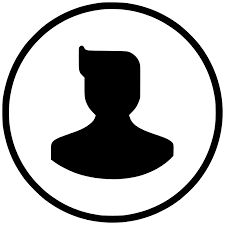 DL – DUI School Participant

Maysville, KY
"I took the parenting classes at New Hope and really enjoyed it.  The staff was professional and very helpful as well as very friendly.  The facilities were clean and I thoroughly enjoyed the time in the class.  I would highly recommend New Hope Community Services to anyone.  They are not judgmental but instead supportive and helpful.  They help you see things in a new light.  I hope word gets out about this business because it is a GREAT service to the community."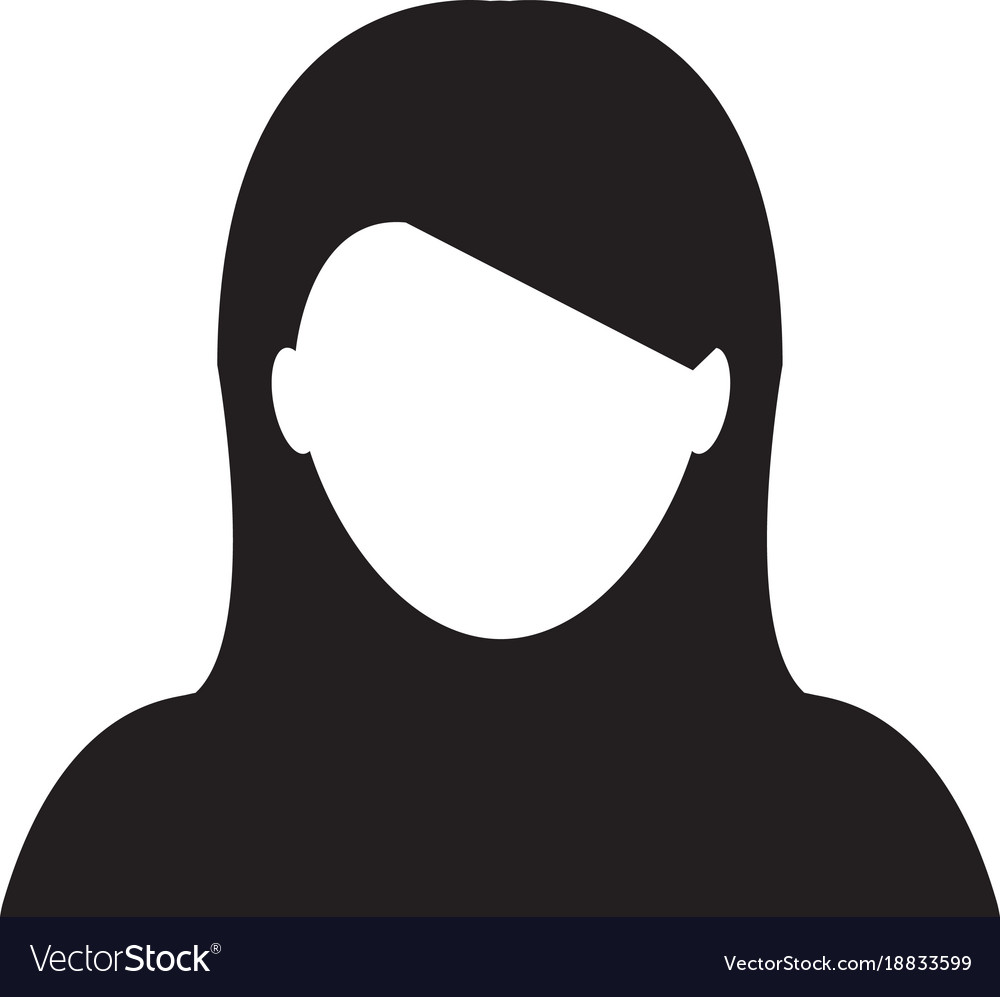 KC – Parenting Class Participant

Maysville, KY